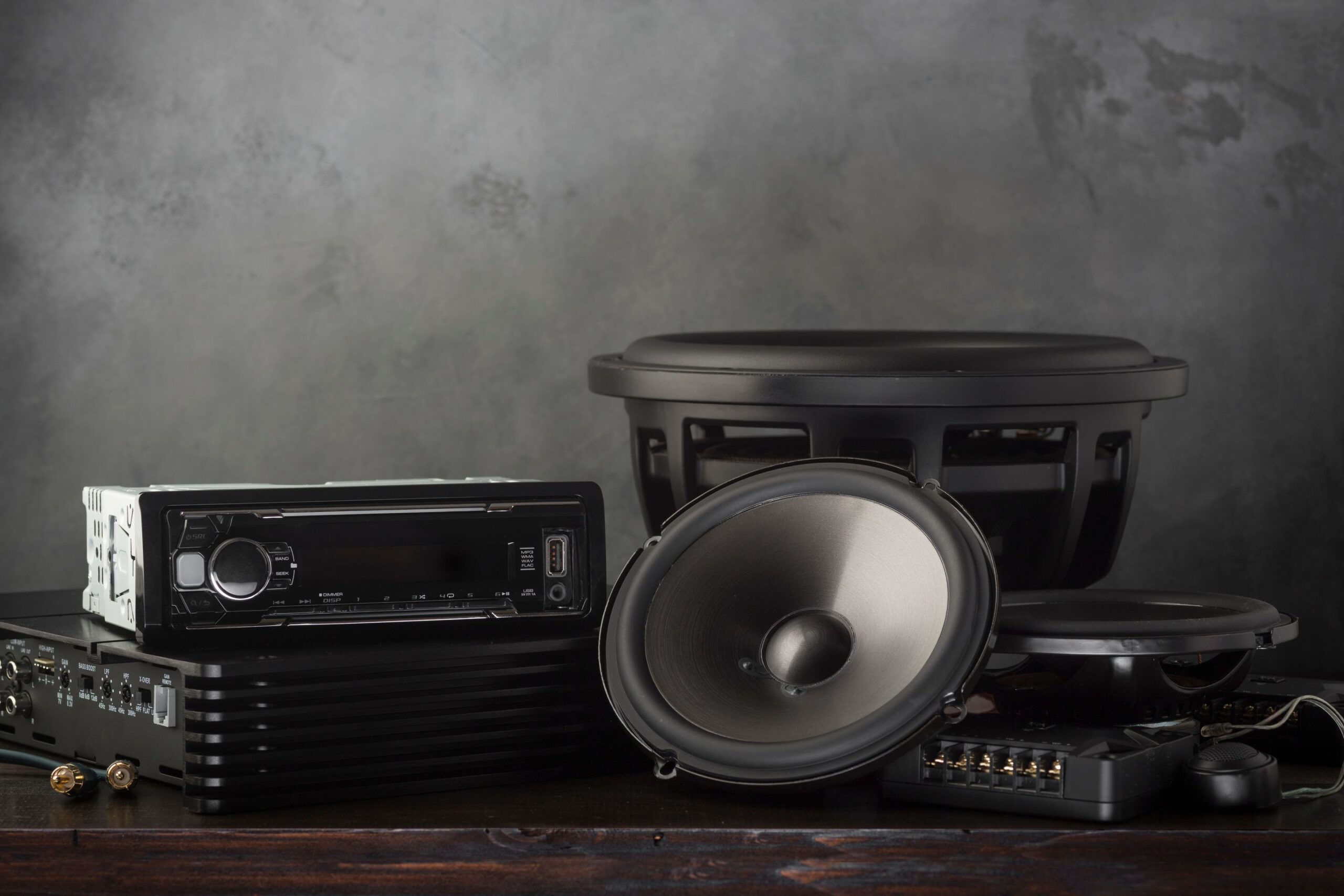 Jarrett's Stereos of Billings, MT will put the bump in your trunk. We offer a large selection of car stereos, amplifiers, speakers, subwoofers, and much more. Our experienced and knowledgeable staff is here to provide you with excellent service you can count on. Stop by today and check out our showroom!

Since 1986, we've been providing quality auto alarm and remote start system sales and installation services to clients throughout the community. With over 30 years of business, see what makes us your 12 volt expert.

At Jarrett's Stereos, we can make dreams reality and provide you with comfort anywhere you go. Whether there is a luxury you need or you are just driving by, meet your private salesmen, personal installers, and new friends today! Come into our home away from home; experience a motion picture of brilliance that becomes life before your eyes, and find that you can do more than hear the music you are surrounded with... you can finally listen.

Our promise to you: To go above and beyond to provide you with customer service that shows we are the best in the industry. We will provide you with the big city business that still has that small town feel and the personalized entertainment to suit your every desire.